Dive into opulence with Chalay ao Travels Luxury Hotels in Skardu. Embrace world-class amenities and unparalleled service for an exquisite escape beyond expectations!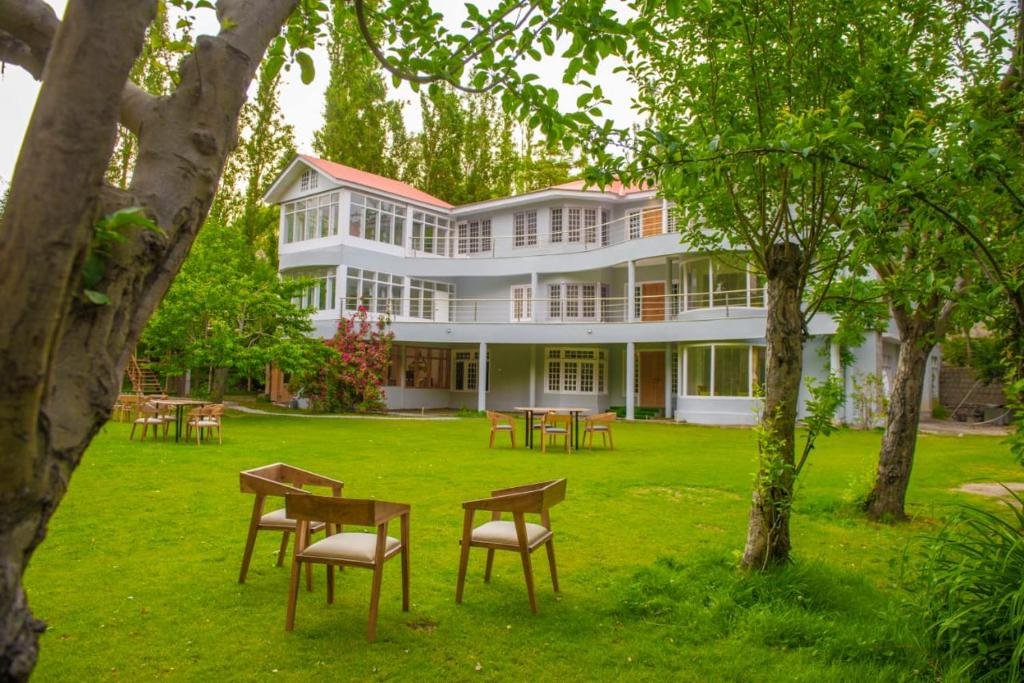 Experience serene Skardu at Hotel Reego with cozy rooms, free WiFi, garden views, diverse breakfast options, and close proximity to local attractions.
Skardu Valley
Book Now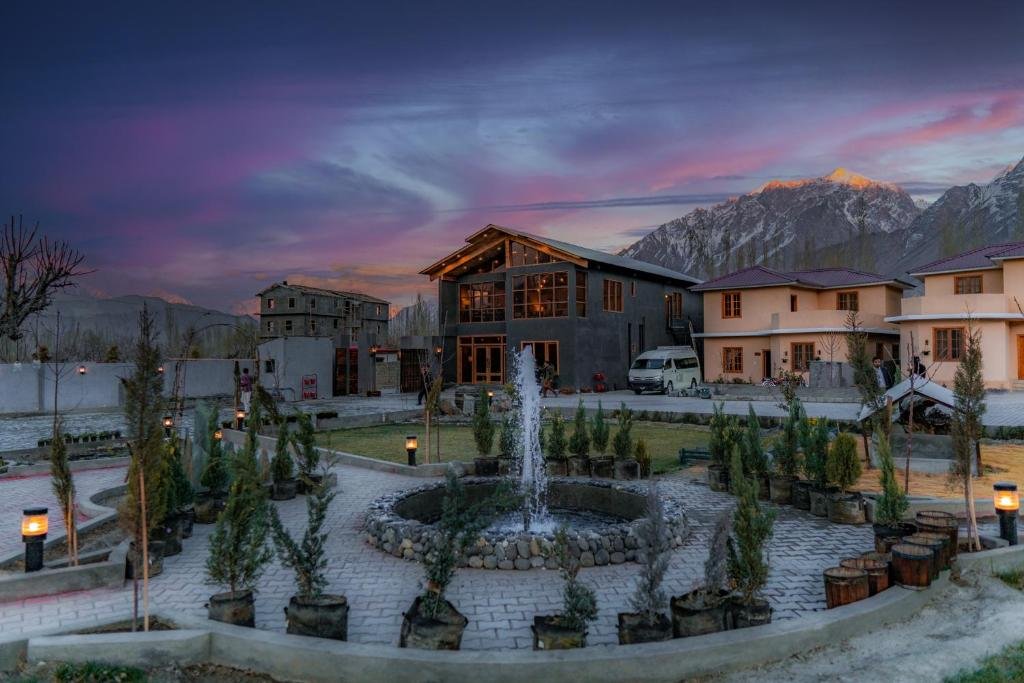 Experience comfort at Dynasty Hotel Skardu, offering stunning mountain views, cozy rooms with balconies, delicious dining, and easy access to local attractions.
Skardu Valley
Book Now