Elevate your stay with Chalay ao Travels Executive Hotels in Skardu. Tailored for discerning travelers, experience a blend of professionalism and top-tier luxury!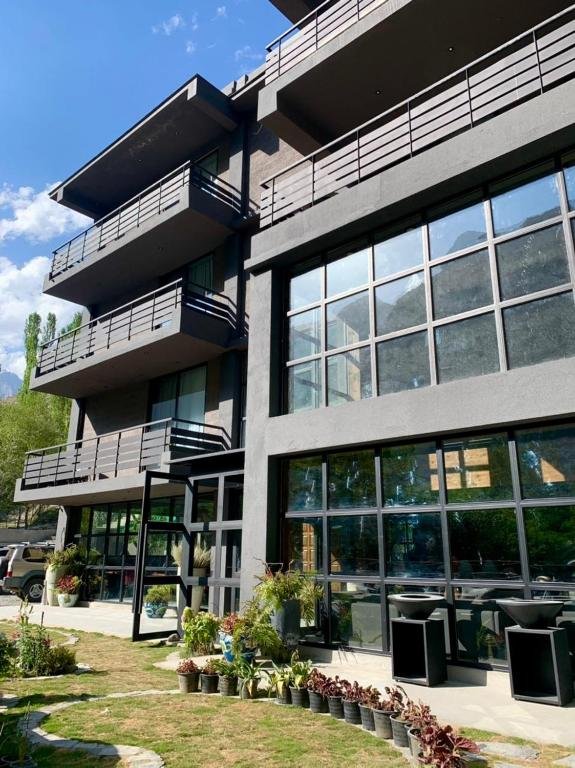 Escape to BYARSA HOTEL SKARDU for comfort, stunning views, delicious dining, and a serene ambiance, all just a short drive from Skardu and Shigar.
Skardu Valley
Book Now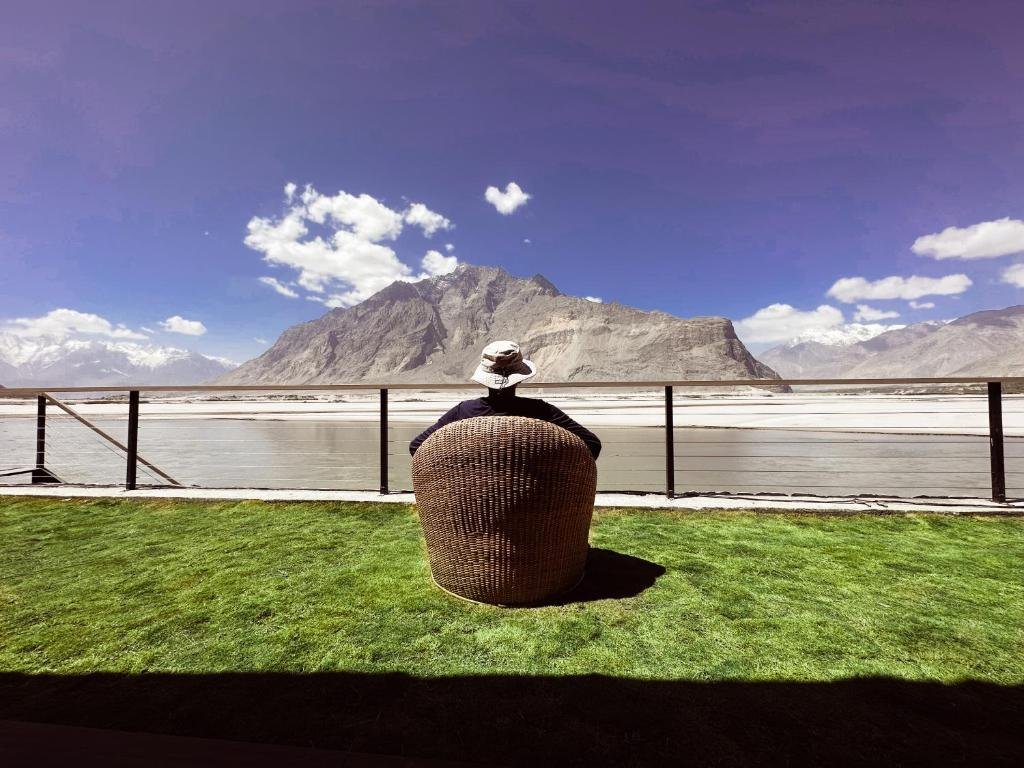 Khoj Resorts in Shigar: Enjoy mountain views, modern rooms, fine dining, and close proximity to Skardu's cultural and natural attractions.
Skardu Valley
Book Now